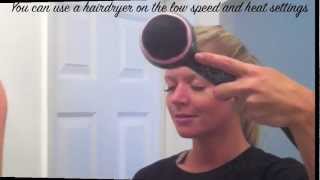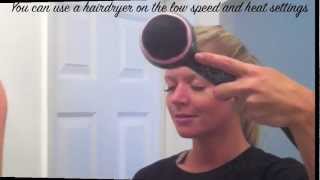 How to Clean Eyelash Extensions
Why do I need to use Baking Soda? Baking Soda is mildly antiseptic and very soothing to the eyes, helping to calm allergic reactions and...
Dark Spots and Hyperpigmentation
Dark areas... freckles... uneven skin tone... dull complexion... sun spots... liver spots... discoloration... these are all ways to...